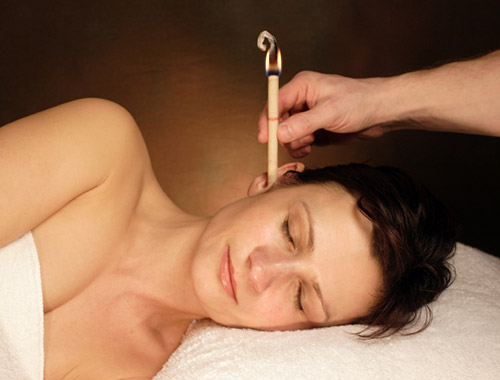 Thermo-Auricular Therapy
(Hopi Ear Candling) is a classic clearance therapy that can be used successfully for many problems related to the ear and head area such as Migraines and headaches, Snoring, Tonsillitis, Colds, flu and sore throats, Stress, Noises in the ear, e.g. Tinnitus, Relieve blocked sinuses and release built up pressure.
Prices starting from £25.
Contact us for more information.