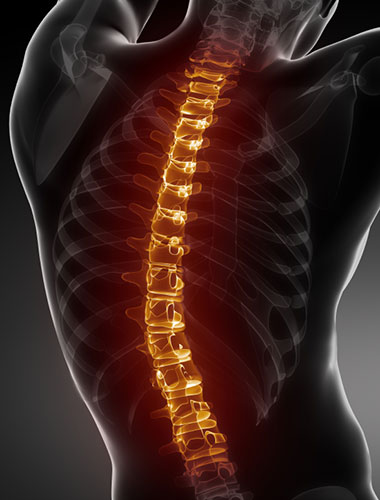 KORE Therapy
Kore Therapy is a multi-disciplinary Complementary Therapy for the diagnosis and treatment of imbalances in the integrated systems of the body. Combining the best of Eastern and Western theories and therapies in a truly holistic manner ensures an effective outcome to your treatment.
Techniques used involve :
Muscle Testing
Cupping
Tuina
Stomach Massage
Qi Gung and more.
The conditions it may help include :
Aches and pains
Stress issues
Sleep issues
Digestive problems, to name a few.
Prices starting from £20.
Contact us for more information.